Private Property Impound Service for the Greater Sacramento and Surrounding Areas
Call HB Towing if you need a vehicle removed from your complex, business, or residence.
We offer towing services when a vehicle is improperly or illegally parked, located in a reserved or designated location, has been left in an unacceptable condition, or is in violation of property rules.
---
HB Towing is Here to Help
Our drivers are trained to recover vehicles in any condition, from a wide range of locations.
Wheel lift or flatbed – we have the right truck and equipment for the job.
Contact us if you have any questions, issues, or concerns regarding vehicles parked at your property. We are available 24 hours a day, 7-days a week for your convenience.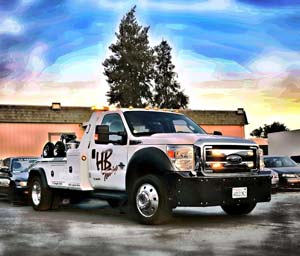 ---